Who Are we?
Find out how we can help you today
HR is evolving, we're evolving too.
In June 2014, Talent Consortium – a full service talent management and organisational performance business – was born.

The decision to launch Talent Consortium was made in response to our clients' needs and our commitment to being their full service HR partner.

The service quality, delivery expertise, guarantees, company values, and two decades of experience that came with the founder are what make-up Talent Consortium today.
Our focus on service quality is reflected in everything we do.

Your company values (and ours) are extremely important to us.

We provide expertise from over two decades in the market.

Committed to being your full service HR partner.
Testimonials
Don't just take our word for it...
We've developed a suite of tools to help you manage your people.
Latest news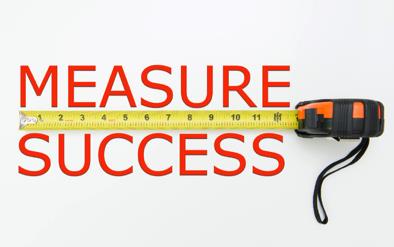 Measurement and Evaluation should be the vital navigation instruments used by managers and leaders to understand whether they are on course to success or not. The right set of KPIs will shine a light on performance and highlight areas that need attention. Without the right, KPIs managers are flying blind, a bit like a pilot Read more about 25 KPIs, which ones are yours?[…]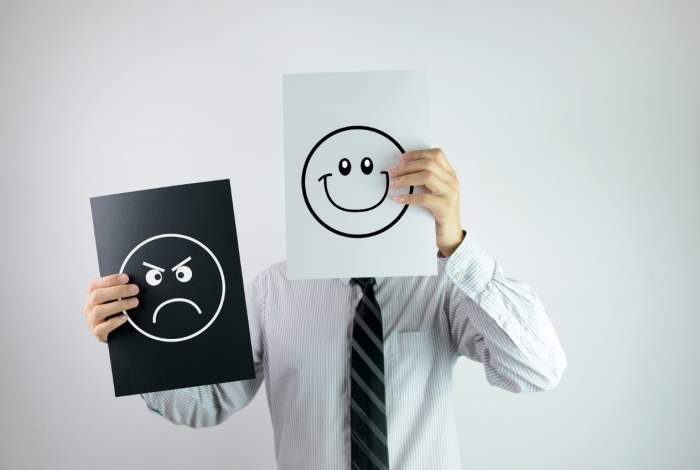 Give them what they need the most. Emotionally intelligent managers lead with encouragement, praise, and positive affirmation We all know it costs when employees leave, especially the ones that contribute so much In the on going quest to crack the code on employee engagement companies rely on their "leaders." That refined trait managers hone the fine Read more about Want Your Best Employees to Never Leave You?[…]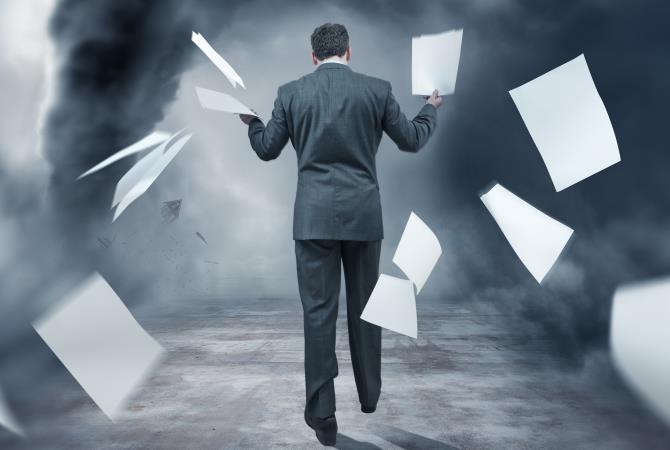 Let's get straight to it… The reasons why people Accept and Quit jobs are all remarkably similar. AND most of them are easy to manage …. Honest, frequent two way communication Challenging, exciting work (intrinsic motivation) Opportunities to grow and learn Knowing that their work makes a difference Being recognized and rewarded for performance Some Read more about The reasons why people accept and quit jobs[…]
Previous
Next